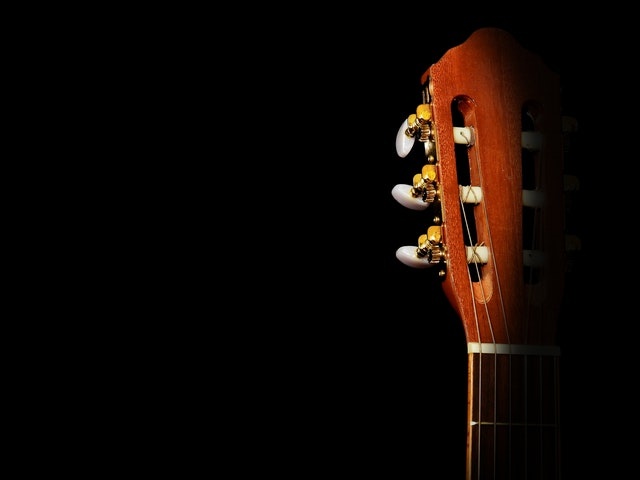 With many years experience as both a guitarist and technician, it's always been obvious that a well setup instrument is essential, irrespective of your ability as a musician and cost of the guitar.

All of my work is treated with the same level of dedication and professionalism, that I myself would expect, no matter how big or small.
Bring your guitar back to life with a new set of strings. Advice on the gauge, core, winding and coating of strings can be given to match your individual needs.
Choose between a mini or full setup.
Start with a full evaluation of what is required to improve your instruments playability, and decide for yourself the level of service you want.
A full check up on the condition of your fretboard.
Clean and treat fretboard, loose frets reset, sharp ends removed, full or partial re-frets, crowning and polishing.
From the machine heads and headstock, to the saddle and output jack.
Keep your guitar in top condition by repairing or replacing any worn and tired parts.

Cleaning, re-soldering, re-wires, pickups, volume and tone pots, shielding... The list is exhaustive on the possibilities that are available.
We can work with you to achieve the tone you have always dreamed of.

From aging your guitar beyond its years, to making it look like it's fresh out of the box.
Discuss with us your ideas and requirements, and we will work with you to deliver exactly what you are looking for.
Amplifiers, Speaker Cabinets, Mics, Keyboards, Pedals

We also provide an in house repair service for all your electronics.
Contact us for details.