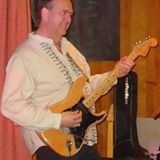 Having spent decades of playing music and using plenty of really good people to set up and repair my guitars and gear, I finally found someone with a mutual understanding who provides that extra attention to detail and, more importantly, follows up on their work.
Having improved my Fender and PRS guitars, repaired a variety of amps and worked on my live sound at gigs, I wholeheartedly endorse Wayne at guitartechworks.co.uk
Thanks - Stevie G of The Bluest Blues Experience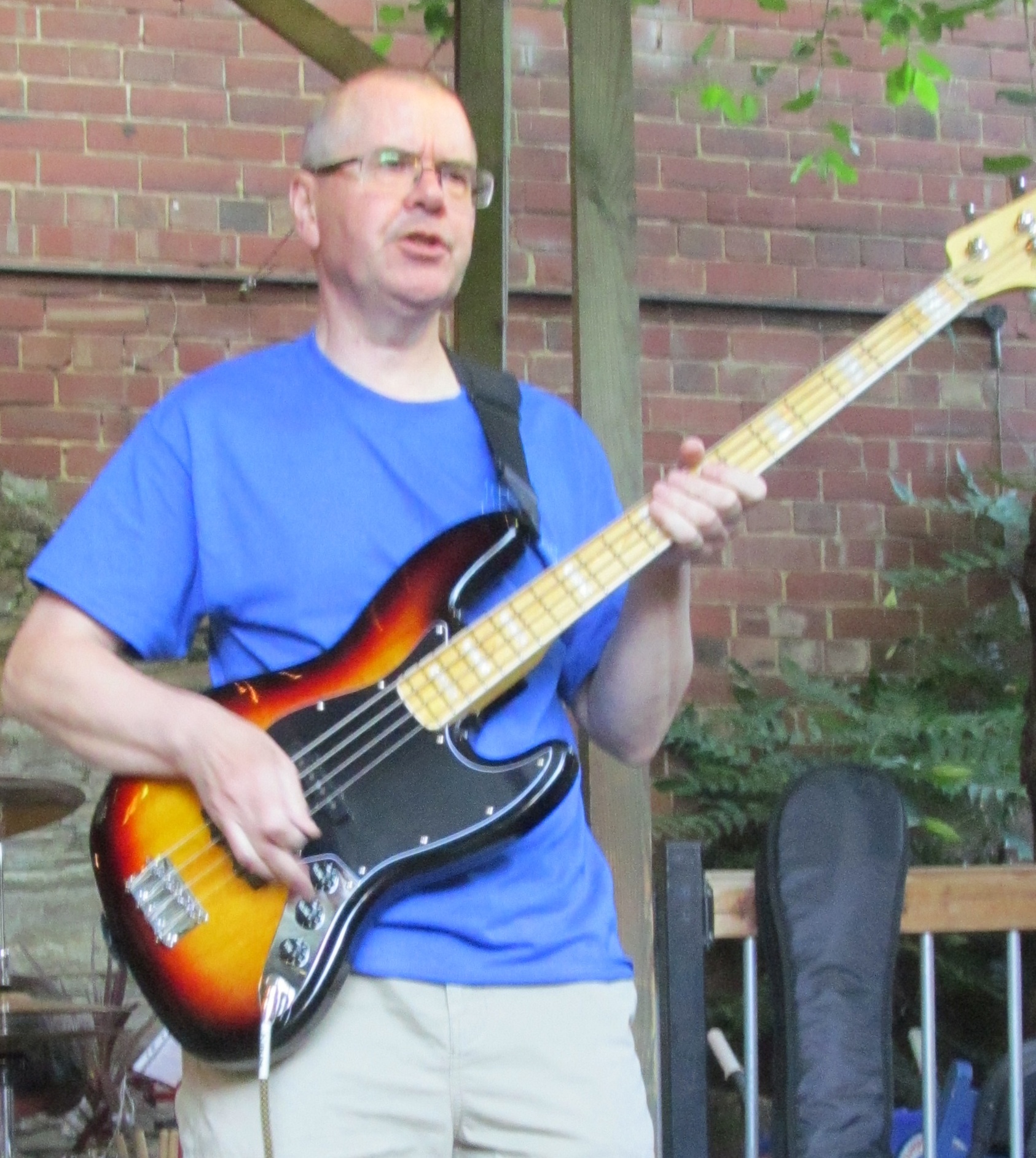 I returned to bass playing after a long break. As you do I have collected a fair number of basses. My latest was in quite a state with a very high action, though a nice instrument. Wayne has transformed my cheap buy into a very playable beast! Well done and I will have some more to set up soon!
Ken Scott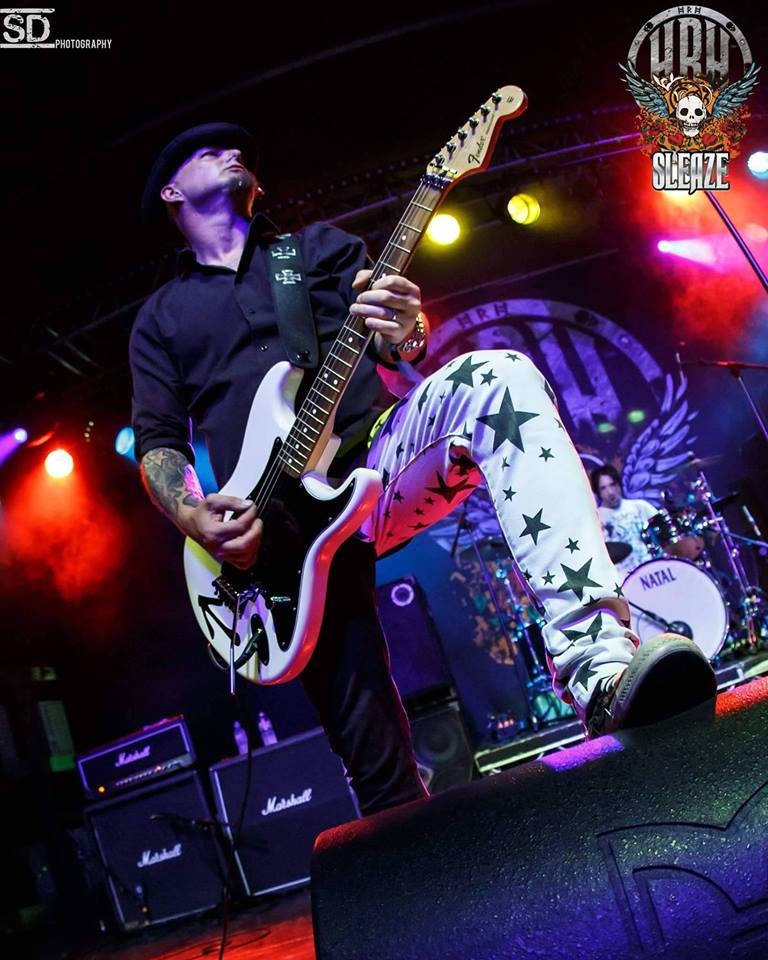 My Charvel plays spot on now Wayne has sorted it for me!!! He will be getting more work from me, that's for sure.
Can't recommend enough.
Oz Paul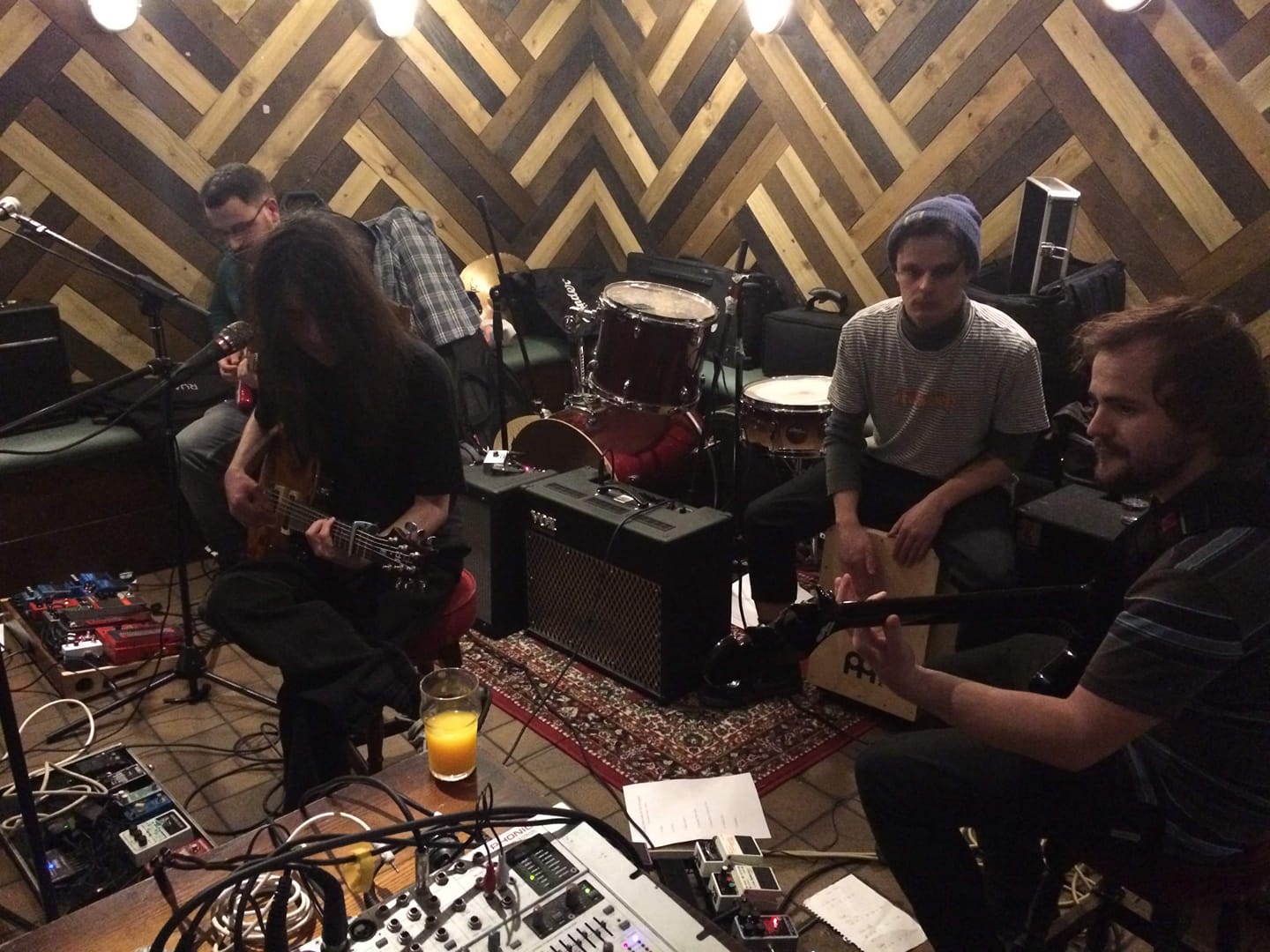 Wayne at guitartechworks.co.uk has done a great job setting up my PRS and Hagstrom and I highly recommend him to anyone who needs work doing on their guitars.
Jackson Beardsley